PACS - Parents of Addenbrooke Classical Academy
Our PACS meet the first Friday of each month at 8:00 a.m. in the elementary commons to plan and implement family-friendly events and special enrichment activities for our students. We welcome your voice and helping hands.
2020–2021 PACS Officers
Communication
Stay connected: To stay in the loop of all events, volunteer needs, and changes, please follow the link below for PACS to capture your email. Emails will contain notifications and/or announcements to keep you in the loop of important information and events.
Volunteer
We need you! Please contact us if you are interested in volunteering with PACS.
A Big Thank You to our 2019–2020 Gala Silver Sponsors
Visit Red Rocks Psychiatry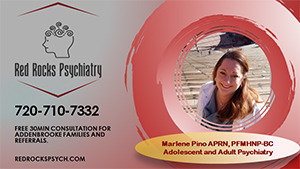 Visit Costa Rica Adventure Divers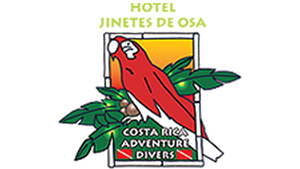 Thank you to our Bubbles and Bling Sponsor - Intrigue Jewelers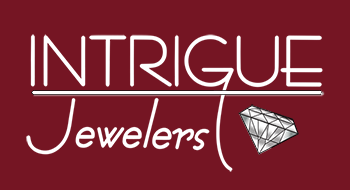 Thank you to our auctioneer Ryan Long!