Contact Us
We'd love to hear from you! We welcome your questions and encourage our families to volunteer at our campus. We also look forward to meeting potential students and their families.
Office Hours
Grammar School: 7:15 a.m. to 3:45 p.m.
High School: 7:30 a.m. to 4:00 p.m.
Let's Get in Touch
Attendance Line: (303) 989-1336, Option 1
Main Phone: (303) 989-1336
Fax: (303) 237-1786
Ric Netzer, Executive Director
Julie Spencer, Elementary Principal
Cindy Lamgo, High School Principal
For more information about our school or to schedule a tour, please email us or complete our contact form.
Let's Visit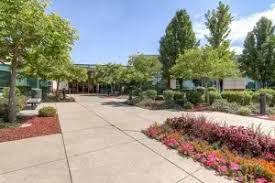 PreK-8 Campus
3940 S Teller Street,
Lakewood, CO 80235
Phone
(303) 989-1336