High School News
2nd Round Choice Enrollment is Now Open
We are still accepting applications! Please click the EnrollJeffco link below and follow the steps. If you have any questions, please contact Amber McMaster at (303) 989-1336, ext. 103 or via email.
Upcoming Events
May 2–10: Senior Capstones - at Lakewood Vineyard Church, 6800 W. Hampden Ave.
May 5: Combined choir and orchestra concert at Southwest Community Church at 6:30 p.m.
May 11–12: Senior Finals
May 12: All High School Social - Opera and social activities
May 12: Anatomy and Physiology class field trip to cadaver lab
May 19: Senior Day - Breakfast (parents invited) and campus walk
May 20: Graduation - 7:00 p.m.
May 23: Eighth Grade Continuation - Juniors (Class of 2023 Seniors) will walk to the K–8 and escort the eighth graders up to the high school. They will have lunch provided by us, and then they may be picked up. More details to follow.
May 24–25: Finals - Students must only attend classes in which they have a final.
May 26: Finals Make-Ups Only - Semester ends at 11:30 a.m.
Student Highlights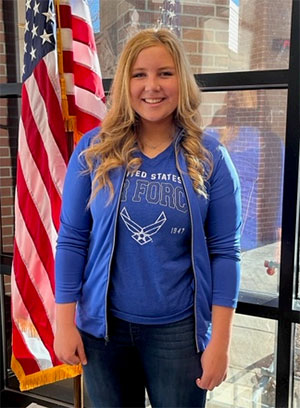 Congratulations!
Lily Hensiek auditioned and was accepted as an Alto 2- at All State Choir in January.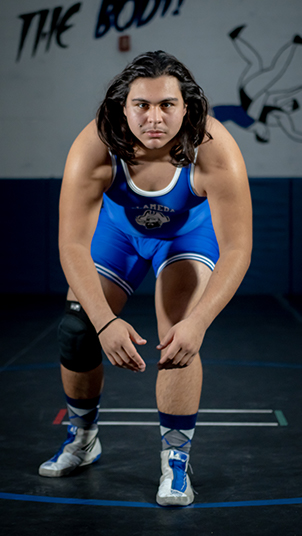 Joseph Trujillo
Alameda Football 2021 2nd team all conference
Won the black flag award
Outstanding leader and player
Wrestling 5th in regional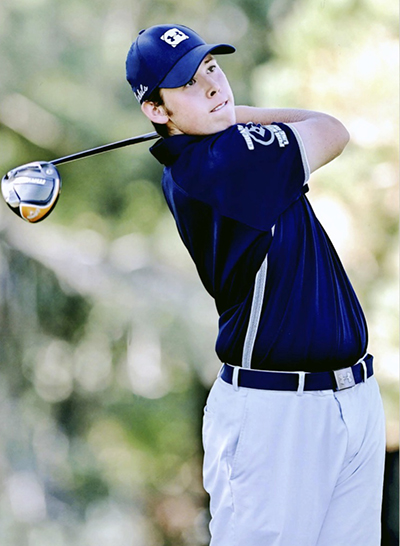 Qwenton Caldwell
Jeffco 5A Columbine High School Conference League Champions 2021
Captain of the Varsity Golf Team 2021
Average score 74; handicap 1.2
First place Aspen Invitational
First place Indian Tree conference tournament
Top 25 CHSSA 5A High School Golfers
Zoe Afman
Jeffco League for Dakota Ridge High School:

First Place - 200 Freestyle Relay (New school record)
Second Place - 200 Individual Medley
Second Place - 200 Medley Relay
Fifth Place - 100 Breaststroke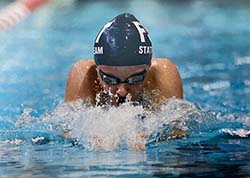 4A State:

Fourth Place - 200 Freestyle Relay
Fifth Place - 200 Medley Relay
Fourteenth Place - 100 Breaststroke
Twenty-Third Place - 100 Freestyle